We Make Movies On Weekends are avid film-makers and movies fans who are lucky enough to enjoy the prestigious Academy Awards as the famous and talented are celebrated. At the same time, we recognise that there are thousands across the globe fleeing from terrorism, corrupt governments, and suffering daily. These same people are being further victimized by first World Governments who deem themselves more important than other countries and their own public. We as humans can enjoy ceremonies such as tonight but also urge the need to support others in their fights.
To help, please donate to Unicef now.
---
---
CEREMONY – LIVE BLOG 
starts 1.30am GMT
01.30am – HERE WE GO:
01.30am – Can't Stop This Feeling – Let's GET THIS GOING PUMPED!
01.30am –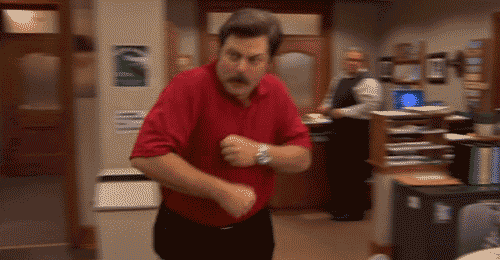 01.32 – Yeah that's cool JT but it's no Wolverine, is it?
01.34 – NOW WE'RE PUMPED!
01.35 – The Trump Jokes kick off the evening!
01.37 – Jimmy Kimmel pokes fun at Mel Gibson. It's GREAT!
01.38 – AS AMERICANS! STARTS WITH US!
01.38 – Audible laugh Kimmel. Well done!
01.38 – "Remember last year when it seemed like the Oscars were racist…"
01.39 – Jimmy Kimmel is hilarious right now.
01.41 – Isabelle Huppert shout out ALERT!
01.42 – The Overrated and Uninspiring Meryl Streep everyone.
01.44 – Isabelle Huppert is next to Jeff Bridges…The Big Lebowski 2 is BECKONING!
01.47 – Best Support Actor goes to…MAHERSHALA ALI! YES!
01.50  – "It's about Juan. It's about Chiron. It's about Paula."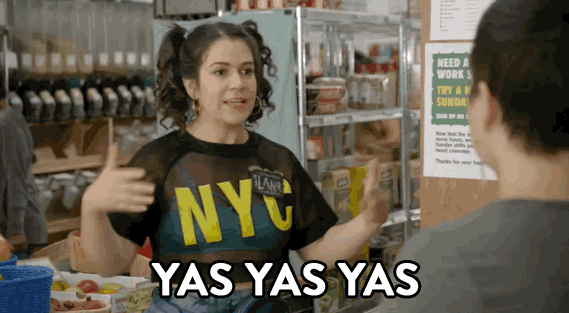 01.54 – Moonlight is an Academy Award winning film now. So. Fucking. Happy
01.56 – Kate McKinnon. The Internet's Wife!
01.57 – Suicide Squad is now an Oscar winner……..
01.59 – Tonight is already a series of up and down.
02.01 – Colleen Altwood wins for Best Costume Design in Fantastic Beasts and Where to Find Them
02.04 – Alex Zane:  "Just to clarify. Shawshank Redemption no Oscar. Suicide Squad has an Oscar."
02.07 – A Hidden Figures Montage. Get your inspiration on
02.10 – All rise for Katherine Johnson!
02.10 – Best Documentary Feature goes too…OJ: Made in America
02.12 – Should've been 13th!
02.14 – Dwayne Johnson literally just lights up any room.
02.15 – Lin-Manuel Miranda just is sublime
02.15 – OH Auil'l Cravalho NAIL IT!
02.18 – Altogether now………. IT CALLS MEEEEEE
02.23 – "All creative artists around the world are connected by a force that is powerful and permanent."
02.25 – Does this beat Ellen's Pizza bit?
02.27 – Best Sound Editing Goes to… Arrival!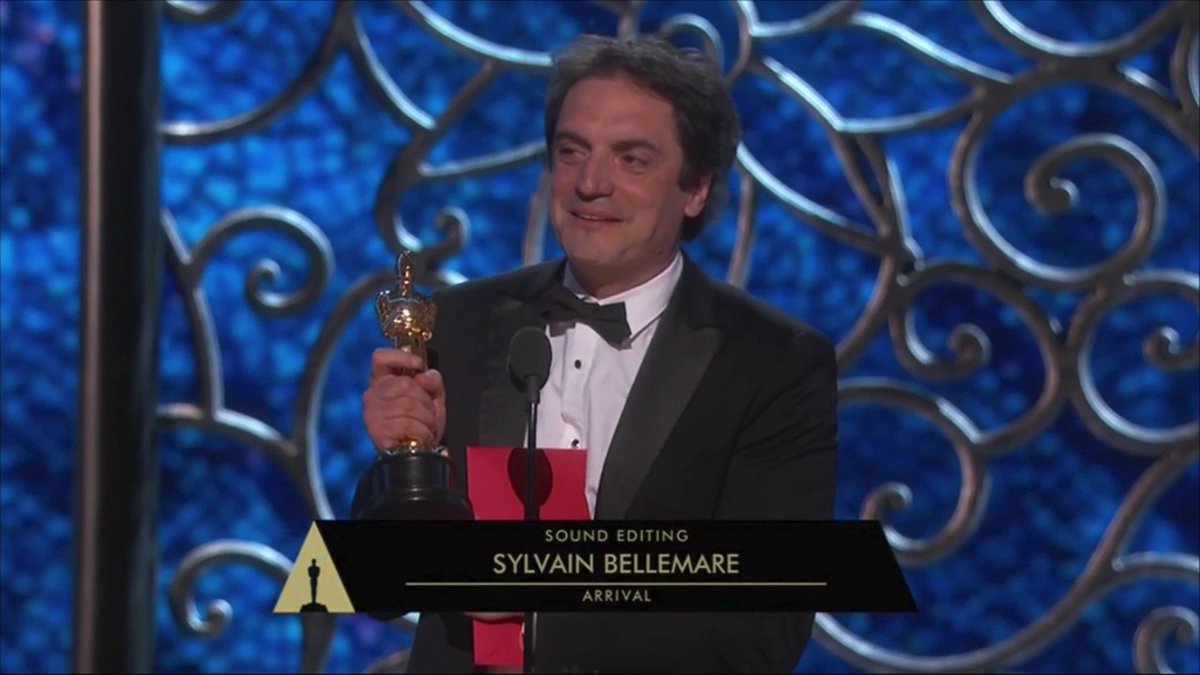 02.29 – Best Sound Mixing Goes To…Hacksaw Ridge
02.34 – La La Land can no longer be equal to the most awards. Not the sweep people were thinking?
02.35 – Honorary Academy Awards goes to Jackie Chan, Lyn Stalmator, Anne Coates, and Frederick Wiseman
02.40 – Best Support Actress goes to… Viola Davis.
02.49 – THAT SPEECH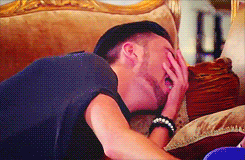 02.56 – Shirley McClaine is a legend!
02.57 – Best Foreign Language Film goes to….The Salesman!
03.01 – I'd kill to be that tour bus right now.
03.07 – Best Animated Short Film goes too… Piper! It IS adorable!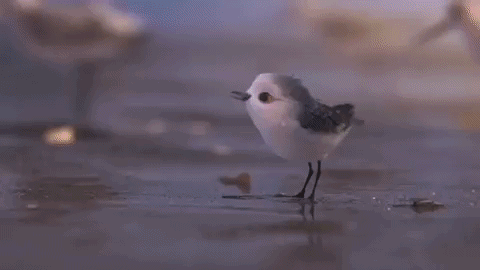 03.10 – Best Animated Film goes too… Zootopia!
03.14 – Best Production Design goes to La La Land!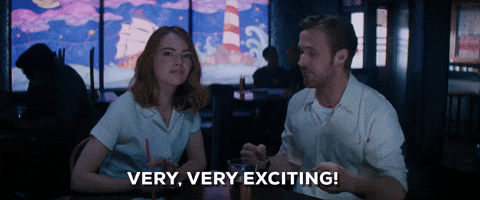 03.19 – The Tour Bus Skit is very very awkward and awful. It feels like a "laugh at the poor fan" kinda moment. Very angering.
03.26 – Rachel Riley on Sky Movies just said "you would've brushed your hair" in the most condescending way.
03.27 – The worst part of the night. Let's just forget it every happened.
03.30 – Best Visual Effects goes too….The Jungle Book
03.33 – Best Film Editing goes too… Hacksaw Ridge
03.36 – That means Hacksaw Ridge is now LEADING
03.44 – The Best Documentary Short goes to The White Helmets!
03.50 – Best Live Action goes to….Sing!
03.57 – Best Cinematography goes to…. Linus Sandren for La La Land! 
04.02 – Gotta love Mean Tweets. As mean as they are, it's hilarious.
04.04 – Be ready to get City Of Stars stuck in your head from now on!
04.05 – How could would La La Land been if John Legend was the lead though?
04.10 – Best Original Score goes to…..Justin Hurwitz for La La Land
04.16 – Best Original Song goes to City of Stars!
04.20 – In Memoriam is going to be like, an hour long, thanks to 2016.
04.30 – Best Original Screenplay goes to Kenneth Lonergan for Manchester by the Sea
04.33 – Best Adapted Screenplay goes to…Barry Jenkins and Tarell Alvin McCraney for Moonlight!
04.41 – Best Director goes to La La Land!
04.46 – We love these montages!
04.48 – Best Actor goes to Casey Affleck for Manchester by the Sea
04.51 – Best Actress goes to… Emma Stone for Moonlight
05.03 – Best Picture goes to………..La La Land!
05.50 – HOLY SHIT! MOONLIGHT WON! IT WAS A MISTAKE!
---
RED CARPET – LIVE BLOG  
starts 10.30pm GMT
10.31pm – Red Carpet has started and it's Lucas Hedges! How adorable!
10.36pm – *aggressively humming City of Stars.*
10.41pm – A charity fashion dress! Noice!
10.45pm – Ruth Negga looks stunning.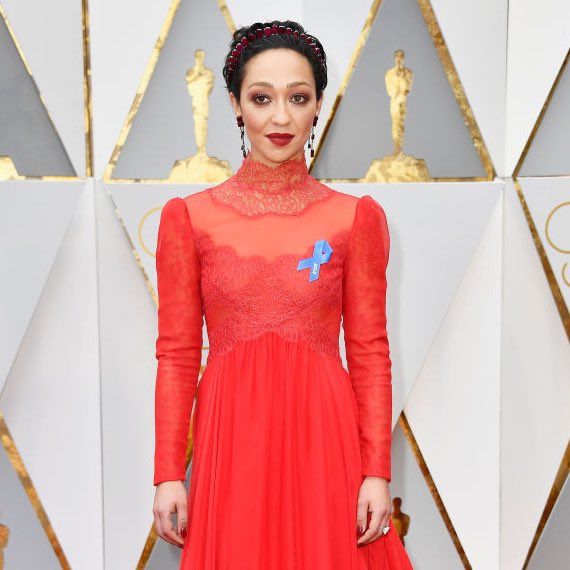 10.45pm – Expect a lot of empowered speeches and promoting charities. Because celebrities are USING THEIR PLATFORM
10.45pm – We love Ruth Negga!
10.49pm – Everyone is so excited! Are you?
10.50pm – Imagine auditioning with Denzel Washington though…
10.51pm – We're on the ….fence…with how we feel about that!
10.56pm – SHE IS MOOANNNNAAAA. Hope to hear her sing tonight. Will get chills. Auil'l Cravalho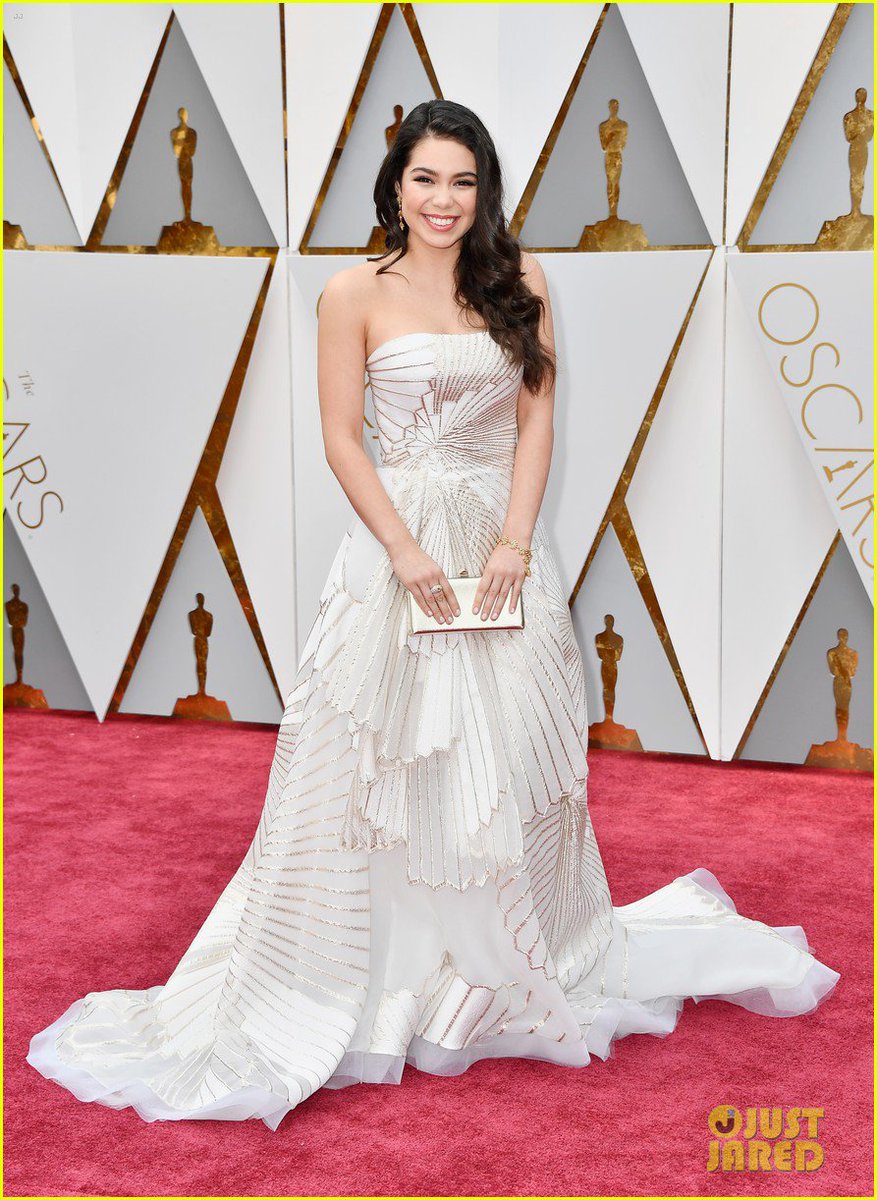 11.00pm – ISABELLE HUPPERT – Soon to be Best Actress!  We love her so much.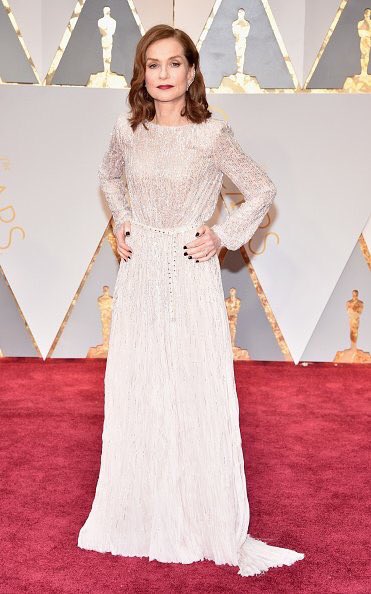 11.03pm – Everyone's favourite Lin-Manuel Miranda is here!
11.03pm – That was the cutest thing I've ever seen!
11.05pm – Viggo Mortensen would be our winner ANY OTHER YEAR!
11.23pm – The real life story Saroo, Sue, and John Birley is Lion. Make sure you watch this awesome tale.
11.24pm – Jackie Chan has been in 250 films! He's also the Panda Ambassador which makes him 3480237023 more badass!
11.24pm – SUNNY IS THE BEST! He's this year's Jacob Tremblay. Our collective son.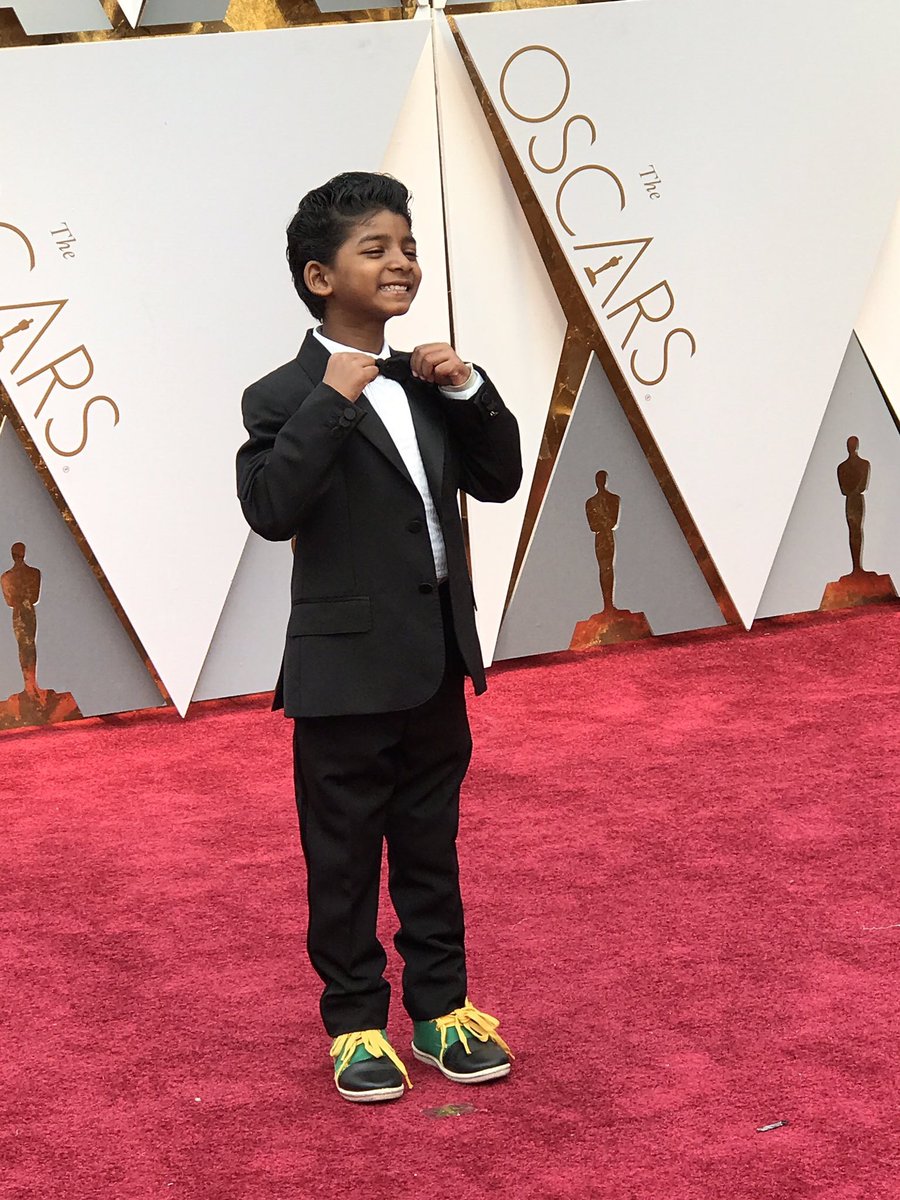 23.30 – Andrew Garfield puts in his nomination for Best Hair early.
23.33pm – THE KIDS FROM MOONLIGHT ARE ON THE RED CARPET!
23.40pm – Chrissy Teigan and John Legend are the MVPs of life.
23.41pm – The fact that John Legend is singing the La La Land songs has increased our love for the songs by 332479274923 fold
23.42pm – Oscars Red Carpet Drinking Game -Drink every time Ryan Seacrest drops his smile to a scowl after every interviewee
23.45pm – Our hero Ava DuVernay is absolutely owning this outfit!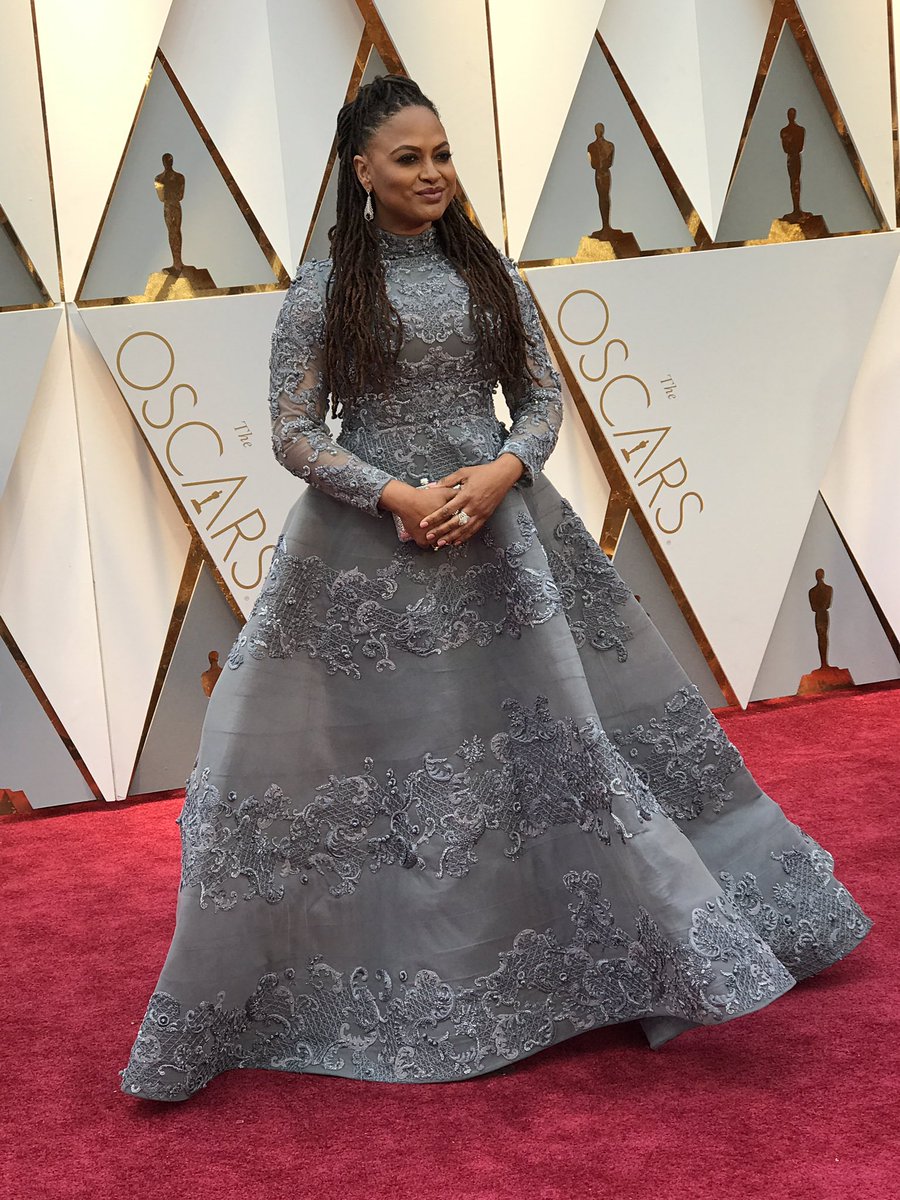 23.46pm – Taraji P. Henderson is on the list of our favourite human beings!
23.52pm – Andrew Garfield still looks like a 12 year old…
23.59pm – Dev Patel – HAIR GAME SO STRONG
00.00am – Octavia Spencer "There are a lot of Hidden Figures out there, I want to be a part of bringing light to their stories."
00.01am – David and Jessica Oyelowo are the ultimate Power Couple
00.01am – Oyelowo is presenting but HE SHOULD'VE BEEN NOMINATED!
00.12am – Mahershala Ali has been on the Red Carpet for 1 sec and already owns the whole ceremony
00.16am – Janelle Monae looks incredible! She points out that it's great to have stories like Hidden Figures and Moonlight to show that all stories need to be told.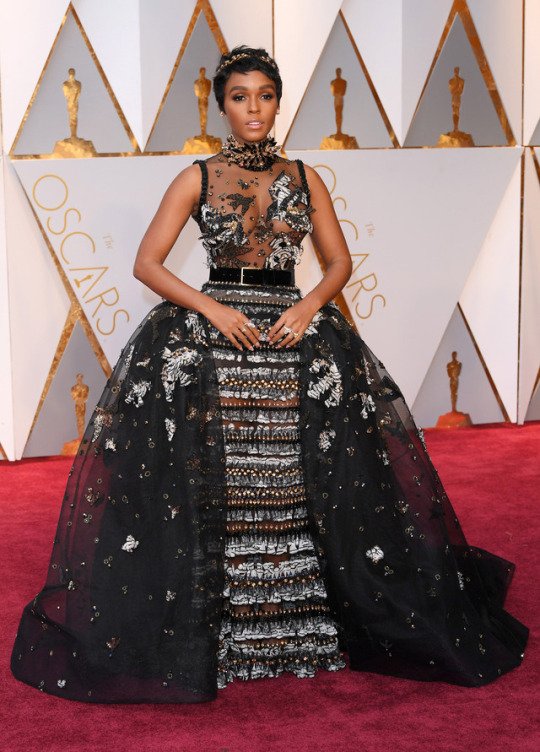 00.17 – Casey Affleck's hair game is just a shambles
00.18 – Dev Patel's Mum is the cutest!
00.31 – Chrissy Metz is talking fashion. This is important.
00.34 – Emma Stone always looks like she'll tell you a really shit pun before posing all stunning like…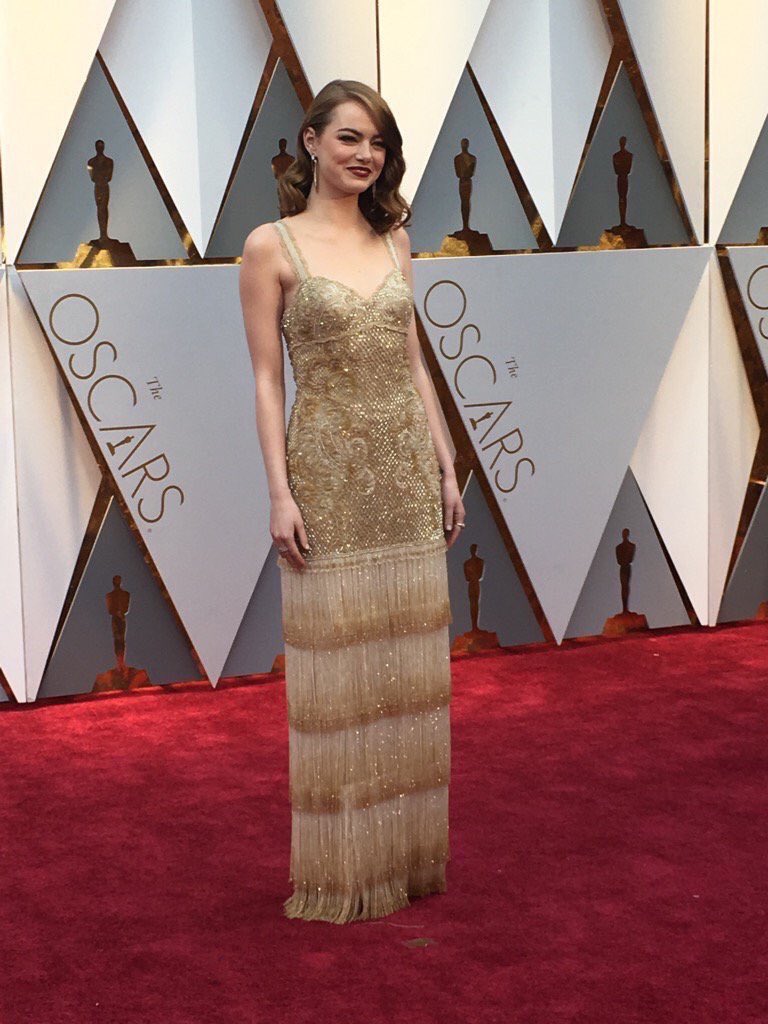 Keith Urban is like "SOMEONE IS TALKING ABOUT ME."
00.53 – 36 MINUTES TO GO
01.00 – This photo of Barry Jenkins and Isabelle Huppert is EVERYTHING
01.00 – HALF AN HOUR TO GO!
01.05 – David Oyelowo says diversity still has a long way to go. Here here!
01.08 – Love La La Land and Ryan Gosling. Wouldn't be too miffed if they scooped a lot. Just want Moonlight to win too.
01.13 – Denzel Washington and The Rock are greeting fans. How To Be Famous 101!
01.17 – Viola Davis is a QUEEN! She is a shoe-in for the Academy Award!
01.23 – Denzel Washington deserves a lot of respect for his translation of Fences.