If there is one thing we can all agree on, it is that 2017 has been a shit show. Between Trump, Brexit, and the sexual assault allegations, we have always been battered with uncovering exactly how shit humanity really is.
We're a torn species. We are at war with our goodness, our kindness, and our morals. Struggling to see hope as we enter 2018, we at We Make Movies on Weekends believe in the power of cinema. And whilst that may be sometimes lost, we've had a year full of film goodness that we can hold onto.
Here's some of our favourites:
Moonlight wins Best Picture
OK. So it was announced in the most calamitous way, but Moonlight winning the Best Picture Oscar was a momentous shift. Not only was a black LGBT film the winner of the most prestigious and sort after prize, the much deserved film from Barry Jenkins was a ground-breaking movie. One of the lowest budgeted films to ever win the accolade, it steered the film industry away from the predictable and opened up doors for directors of all backgrounds. Moonlight was ground-breaking for many reasons and is definitely a film that is going to be celebrated and studied years down the line.
Female Directors Smashed It
If there is one thing I'll consistently say, is that more women are needed behind the scenes. And if you want to hit back at me with "we shouldn't just award people based on gender, it should be talent based," I just want to say – shut the fuck up. Women have proven repeatedly that they are more than equipped to be a larger voice in the industry. 2017 saw directors such as Dee Ress (Mudbound,) Greta Gerwig (Lady Bird,) and Patty Jenkins (Wonder Woman) smash at the box office and earn great critical acclaim. Jenkins provided both with her superhero entry and is probably the best received DCEU movie whilst Gerwig has beaten Moonlight to be A24's greatest selling film. Women in 2018 are going to have a high too, including Ava DuVernay's A Wrinkle in Time, Kay Cannon's Cockblockers, and Lynne Ramsey's You Were Never Really Here. 
LGBT Cinema Excelled
LGBT cinema has often provided some of the most intricate and invigorating films since cinema was invented. Sadly, a lot of these films found their way into a niche genre, with only Oscar-bait type movies making their way to the mainstream. 2017 saw movies such as Moonlight, God's Own Country, and Call Me By Your Name were received positively by critics and audiences a like (God's Own Country has it's very own London based fan club.) Powerful movies, acted tremendously well, with emotive, expressive, and honest story-lines, we're getting closer to no longer calling these films LGBT cinema.
Blockbusters Went for the Bold and the Brave
While this may not be applicable for a lot of blockbusters (we certainly sat through a lot of sub-par movies, sequels, and remakes,) there was still a lot of admirable movies that tried to break the conventions of the big smash hit. Christopher Nolan's well-executed Dunkirk broke box office records, Taika Waititi's Thor re-imagined our lovable but dull superhero and utilised hilarity and fun, and Rian Johnson's Star Wars entry, The Last Jedi, dared to think differently with the franchise and earned critical acclaim because of it. Though we had dud blockbusters this year, choosing independent directors to helm big films proved successful and has paved the way for other franchises to take charge.
Get Out's Success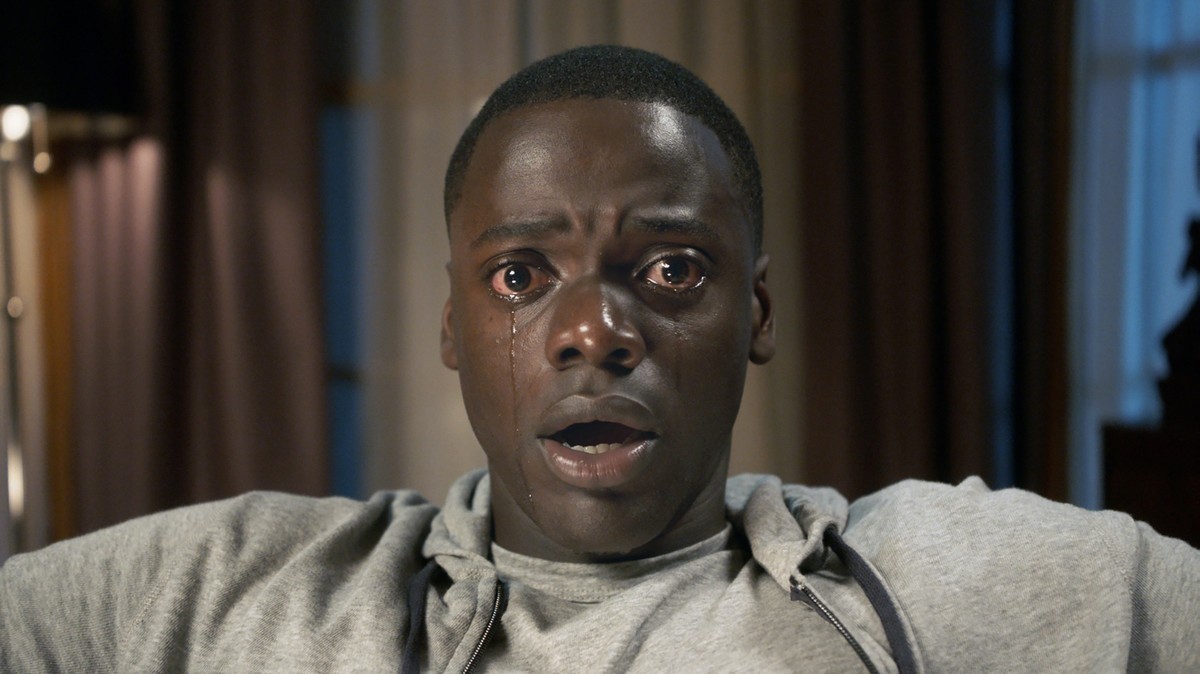 When the first trailer dropped for Jordan Peele's inventive horror, we all knew this was going to be a mind-bending and truly terrific film. Yet nothing had prepared us for the treat we had in store. Get Out was an accomplished, terrifying, pulse-racing, and altogether genius film that twisted America. Now a favourite for award season, Peele's work at satirising racism in the good US of A, with a glorious lead performance by Daniel Kaluuya made a critical and commercial impact. Now a favourite at the upcoming award-season, Get Out proved that audience want intellect and cleverness and originality. And boy, did Peele deliver.
---
What positive film event of 2017 can you think of? 
Let us know!