For years, we've been saying that the BAFTA awards have needed to shake-up their dusty and tired routine. That's not to say that we haven't enjoyed years of Stephen Fry's quips and shenanigans, but with a constantly changing and new media savvy world, the BAFTAs have had to change their routine. Whilst they haven't fully  changed their ways (there is still no word on whether or not they'll stream the awards live as with every other highly coveted award ceremony,) they are still introducing a new host and a whole new venue, moving from Royal Opera House to the Royal Albert Hall.
The host has yet to be announced, and will be during the nomination announcements on Tuesday 9th, but we've had a fair few ideas on who we want to see on that stage.
Graham Norton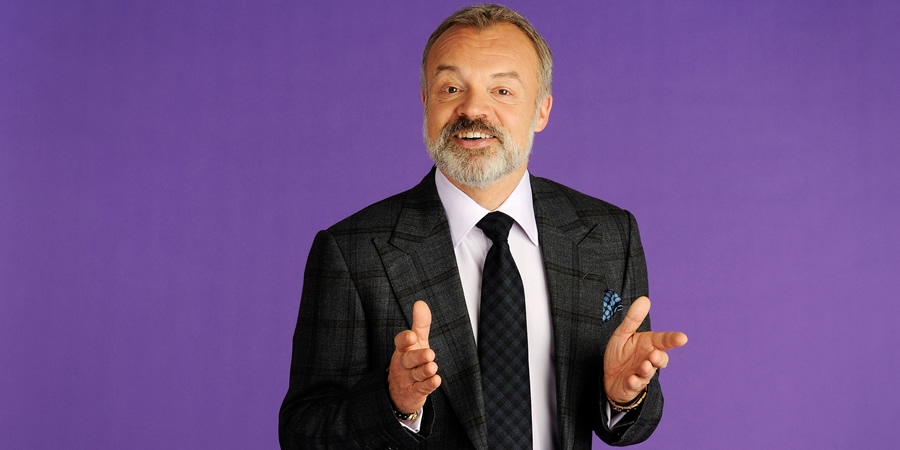 The BBC chat show presenter and comedian has taking on announcer roles in the past, including his coveted and beloved part as Eurovision narrator post-Terry Wogan. The constant charmer and utterly hilarious host is a favourite for British audiences across the nation and would provide cutting remarks, brilliant antics, and a wonderful opening monologue. Let's not forget that he is constantly sought after with filmmakers and celebrities, hopefully providing a memorable night.
Richard Ayoade
The favourite of television show The IT Crowd, Ayoade has crafted himself as one of the wittiest and quirkiest presenters on television right now. Hosting Travel Man and the latest series of Crystal Maze (a hard fete to take over from Richard O'Brian), Ayoade has provided some memorable moments far beyond his character Morris Moss.  Whilst his style may be adverse to the classical and traditional BAFTA awards, he would be a much needed breath of fresh air, providing a genuinely hysterical hosting performance.
Mel and Sue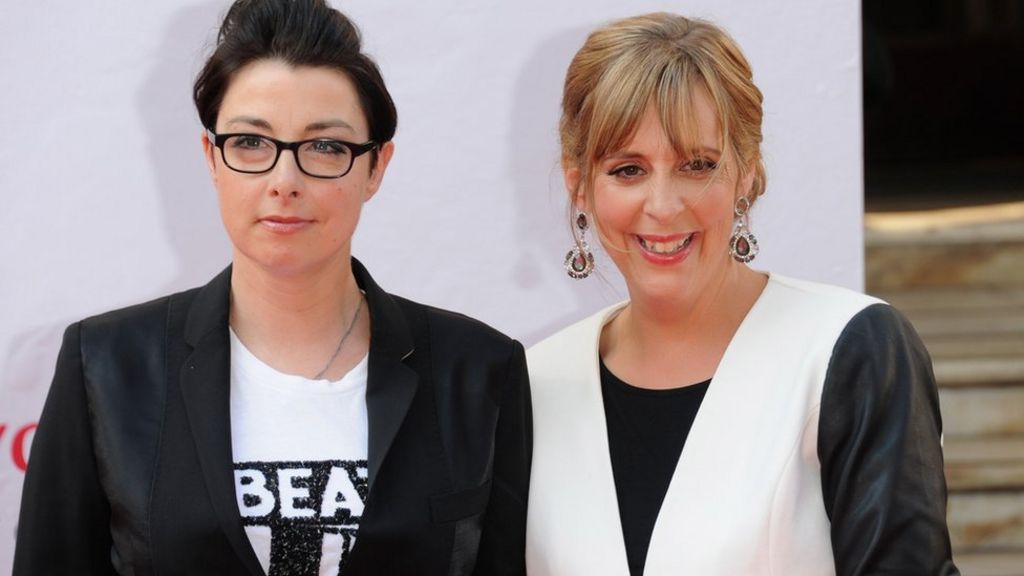 The Golden Globes proved most successful when they had double act Tina Fey and Amy Poehler present the awards. So having a pair on that podium is not an innovative choice but, let's face it, this is definitely the right one. Mel and Sue have been brilliant and superb hosts together for over a decade  and have truly excelled on that tiny small cult show The Great British Bake-Off. Innuendos, wit, and a lot of chemistry between them, having either would be wonderful, have both would be impeccable.
Charlie Brooker
He wouldn't do it, but how brilliant would it be? Brooker would slice into the industry and all it's foibles, providing an entertaining and whippet smart monologue about how shit Hollywood and the film industry is, how rubbish award ceremonies are, and confront exactly why we are watching. It'll be meta, depressing, and absolutely bloody uproarious.
Zawe Ashton
I think this is me being a bit personal because I love Ashton and everything she does. I think she has a gravitas in her performances as well as her skills at hosting (regularly presenting Random Acts on Channel 4.) She also writes great material and has dabblings in the film industry behind and in front of the camera. Zawe Ashton is deeply moving and intelligent but can also pull out some humour and affection.
---
What do think?
Who would be good in the Oscars?