The original 80s  film is often met with this reaction: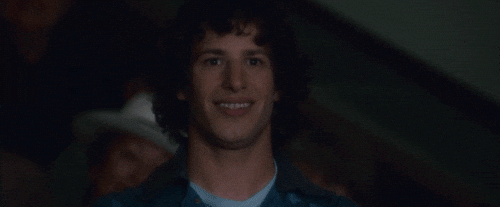 Although it did unite Goldie Hawn and Kurt Russell, the idea of a woman manipulated after a head injury seems kinda sketchy and awful, often deriding as being sexist and 100% OK.
So how is it going to be better with the gender reversal? Not a lot.
The film revolves around a wealthy playboy who falls of his yacht. Suffering from amnesia, he meets a working class mom who convinces him that they are married.
With Anna Farris, and Eugenio Derbez this looks all kinds of terrible. What do you think?
---
Overboard is out April!