When actors become directors, there are many ways in which they can go. OK. So, not many different ways, only two: Good or bad. Yikes. There are some who accomplish great works with their impressive movies such as Robert Mitchum's The Night of the Hunter or Zac Braff's The Garden State. Then there are a lot that just don't seem to work out like Nicolas Cage's Sonny orAngelina Jolie's Unbroken.
Anyway, it's always tentative when an actor gets behind the camera. So how does Idris Elba's directorial debut Yardie fare?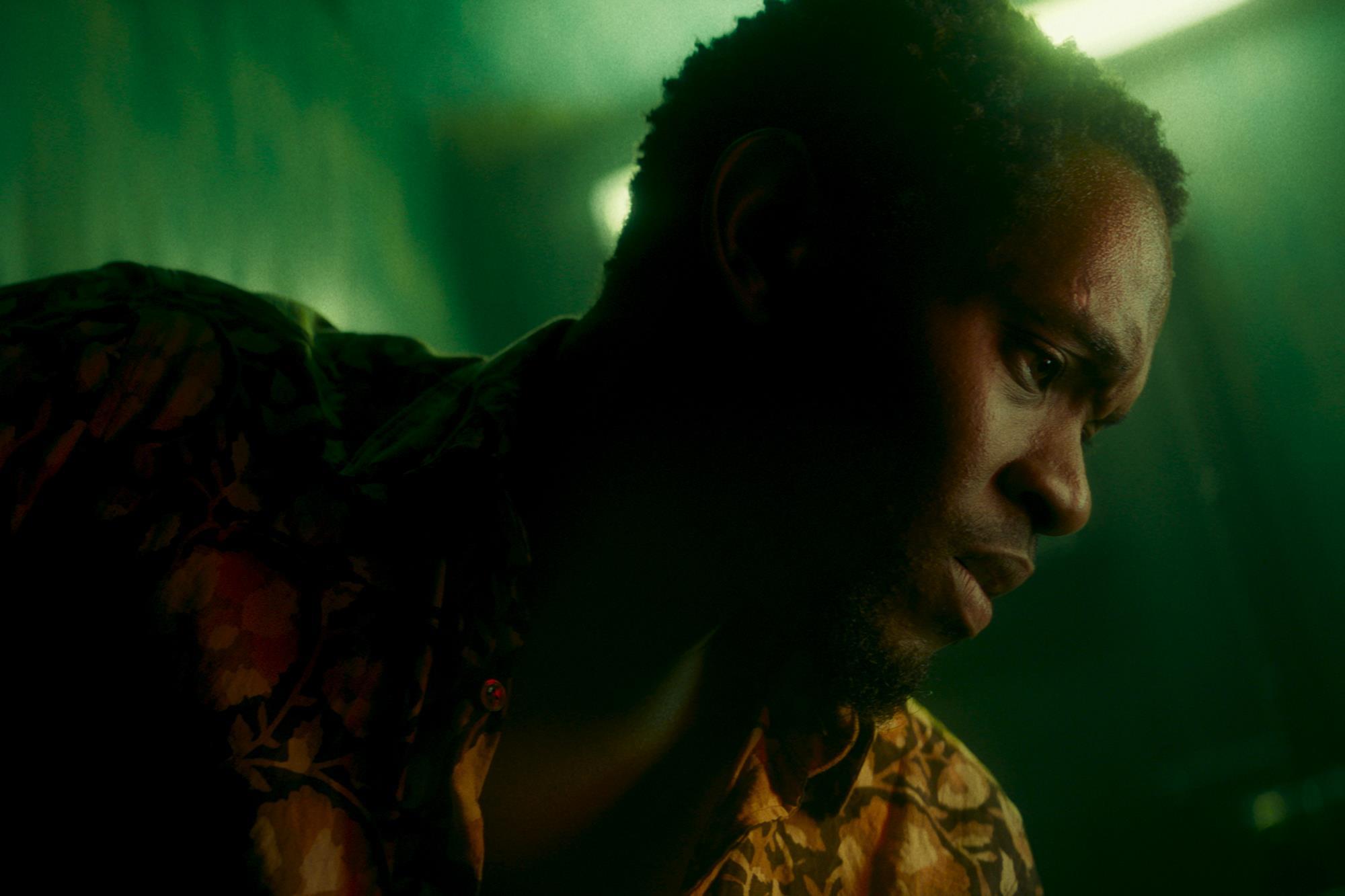 The film is based on a book by Victor Headley and stars Aml Ameen as Dennis "D" Campbell. As a child, D's brother is murder after preaching peace between two rival gangs. After growing up under one of the gang leaders Fox, D is now a drug runner and is determined to get revenge for his brother's unlawful slaying. Sent to London to deliver a package of cocaine, D is shocked by the culture shift and the gangs of Hackney. Not only that, but his brother's killer now resides in the city. Could D get retribution for his brother. More importantly, should he?
Idris Elba's work here is admirable. The director certainly has a particular visual style and captures a lot of beauty despite the grit. The scene in Jamaica are especially grand; bringing to life the lush greenery and gorgeous style of the country. Juxtaposed with London during the seventies, Elba does well to catch the period setting and diving into a thrilling and engaging film.
That being said, the story, certain camera movements, and the crime elements show that he is dragging stereotypes from his blockbuster and action film background. It's clear that his crime movie portfolio is making an impact in his work. This really degrades the film to a usual crime romp and wastes a lot of talent here.
Aml Ameen, who rose to prominence in The Maze Runner, excels as D. The young actor is definitely one to look out for. He gets the gravitas of D's grief as well as the nuance of changing cultures and moving country. Ameen gets into the meet of what would drive this character for revenge as well as keeping him haunted. He's a charismatic actor who engulfs the screen with presence. Playing off equally brilliant newcomer Shantol Jackson as his childhood sweetheart Yvonne and old hand Stephen Graham as Rico, Ameen dominates with an excellent performance.
Yardie is one of those films that shows a lot of promise but is sadly wasted on a quite dull plotline and action thriller tropes borrowed from better films that have come before it. Yardie is definitely worth a watch – if not for Ameen's superb performance but to see the beginning steps of Idris' directing career. Hopefully next time, he takes his keen on onto something outside his wheelhouse and showcase something absolutely amazing.
For now, and for all it's faults, Yardie is an impressive debut.
---
Yardie is out in cinemas 31st August