You know won Christmas day when you are awake at like five and you're trying to keep quiet as to not wake the house. Yet the excitement is bursting within you and the minute your parents switch on the lights you bound down the stairs eager to tear into your amazing present and oh my gosh you have the bike you really wanted and it is shiny and it is great and it is golden and and and….
That's exactly how BFI London Film Festival program launch feels.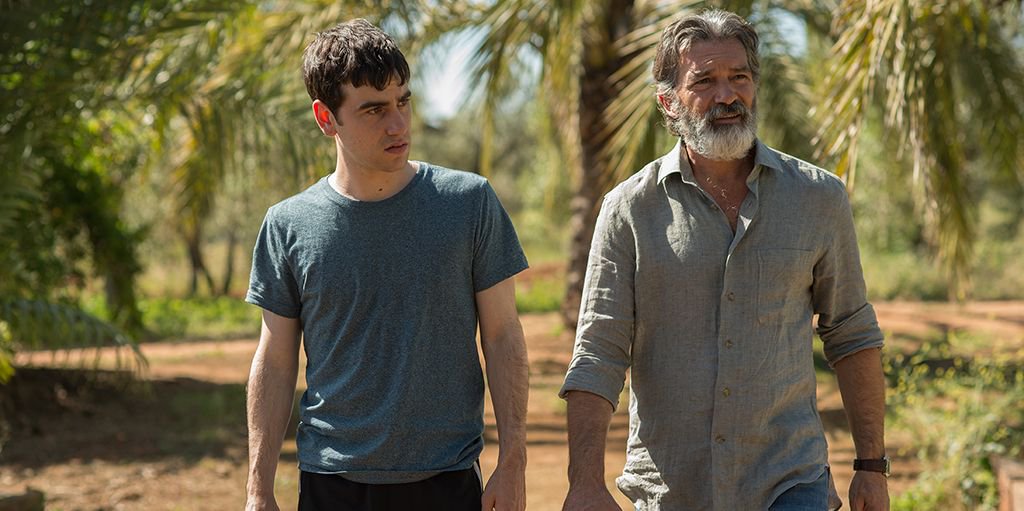 Announced already were the opening and closing gala films Widows and Stan & Ollie respectively. The Favourite is the American Express Gala whilst The Great Victorian Picture Show is the BFI's archive Gala. Peter Jackson will do a special presentation of They Shall Not Grow Old. There are also special presentations of Been So Long and The Hate U Give. Luca Guadagnino returns with the hotly anticipated Suspiria 
Of the Galas: Picturehouse Entertainment's Capernaum leads the Debate Gala, Burning leads Thrill, Assassination Nation leads the Cult Gala, Love Gala is lead by Barry Jenkins' If Beale Street Could Talk, Dare Gala is lead by Border whilst Mirai leads the family gala. BFI Flare strand is led by African film Rafiki and the Royal Bank of Canada Gala is Life Itself. The Mayor of London Gala sees Rosamund Pike star in drama A Private War whilst Melissa McCarthy's Can You Ever Forgive Me is the Headline Gala. Chris Pine tackles Robert the Bruce another Headline Gala and the Mayfair Hotel's Gala is The Front Runner with Hugh Jackman. BFI Patrons' Gala is Keira Knightley led Colette and American Airlines Gala is the Coen Brothers' The Ballad of Buster Scruggs. Another Headline Gala is Beautiful Boy.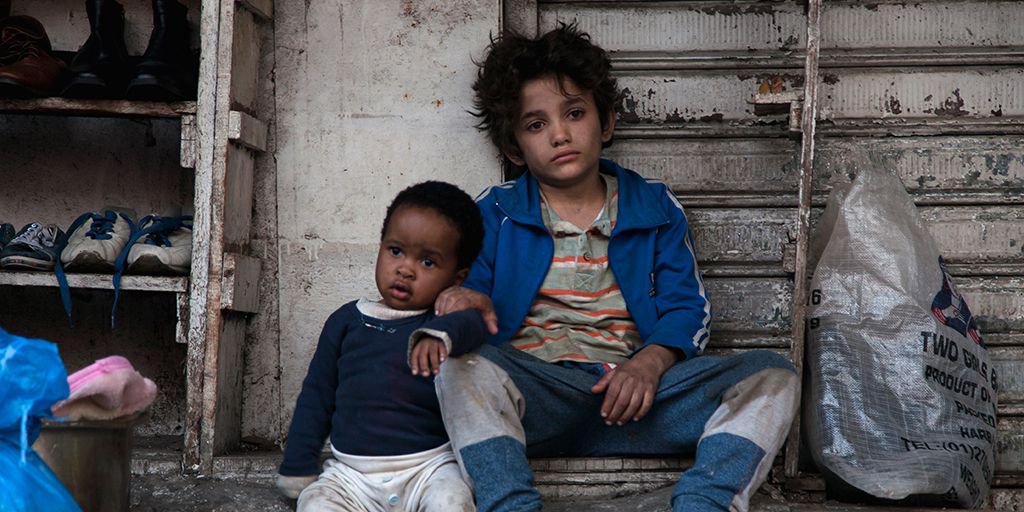 In competition there's movies such as The Old Man & The Gun, Wildlife, Destroyer, Joy, and more and there is a whole variety of short films in place too.
TV will be represented with presentations of Alfonso Curaon's Roma and Park Chan-Wok's The Little Drummer Girl. 
Other highlights include Carol Morley's Out of Blue, Tom Harper's Wild Rose, Peter Strickland's In Fabric, and Georgia Paris' Mari. We're also particularly excited for The Kindergarten Teacher, Rose, The Raft, and more.
This year will see 38% of the films made by female directors and will feature films from 77 countries. It's a marvelous year for film!
Look, there is so much here that we could fill streams of articles but it's best if you pick up a a brochure or read it online. What do you think?
---