Ruth Bader Ginsburg. The superhero that we didn't deserve.
If you have not heard of her then you must be one of those rare people who manage to both have no social media presence and avoids any and all reference of American news (the second one is impressive given the current political climate we are all living in). Associate Justice of the Suppreme Court of the United States, she has been a powerful force in the fight for gender equality since the 1970's. Appointed to the Supreme Court by President Clinton in 1993, her popular appeal started to increase in the early 2000's when she became the only female judge on the court and became a strong voice of dissent in several cases.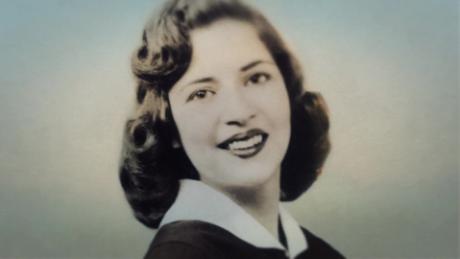 RBG lays out the above explanation in an hour and thirty eight minutes of documentary film brilliance. The film focuses on her life from childhood, her dedication to the fight fo gender equality and all of the hurdles and personal slights that she has overcome along the way to give her the voice that she has now. Combining interviews from family, personal friends, colleagues and people she has inspired, it provides a humorous, emotional and insightful look into the life of an exceptional woman who dedicated her life to her cause. The filmmakers made the decision to focus on cases where the plaintiffs are still alive and where there is audio recording of Bader Ginsburg in court, knowing that having this human element and being able to see the people that she has explicitly helped, while creating a framework  for wider change will be more interesting that just having narration or having someone talk about the cases from a removed perspective.
The absolute heart of the film though is the love story between Ruth and her husband. Setting new couple goals for everyone, the story of unquestioning support and love between them gives the film an emotional centre and reminds you that these are real people despite the incredible things that they are doing.
There is great use of musical scoring in the film which manages to combine opera, a musical form that she loves and has even appeared in, and rap (you couldn't make a film about the Notorious RBG without referencing the Notorious B.I.G.).
I am honestly finding this review hard to write as all you need to know is that it is amazing, she is amazing and everyone should go and watch this. I saw this at the BFI with two friends and all three of us were tired going into this. By the end, we were all reenergised by this film and I hate to think what would have happened if RBG had actually been at the screening. Extreme fan girling of an incredible human who has done so much and is not done yet despite being 83. The best way to end this review is to repeat how it was started.
Ruth Bader Ginsburg. The superhero we didn't deserve but thank goodness we got her.
---
 RBG is out in cinemas Friday 4th January!