It is indeed the most wonderful time of the year as we get to pile into cinemas for 10 days straight and watch some ruddy good films – I tell you!
That's right, it's BFI London Film Festival – heading for yet another phenomenal year.
As always, it's exciting to see what will kick start the movie mayhem and this year it is Armando Iannucci's The Adventures of David Copperfield. Based on a famous novel by Charles Dickens, the film has a star-studded cast including Dev Patel as the eponymous hero, Tilda Swinton, Paul Whitehouse, Hugh Laurie, and more!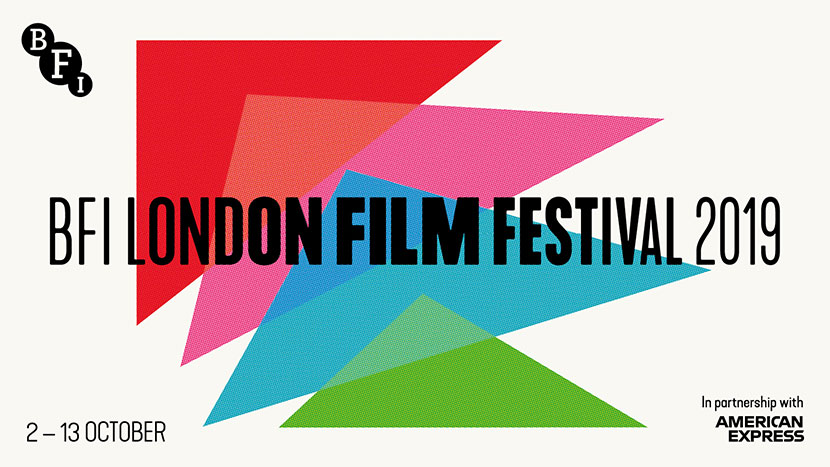 Of the opening festival, Armando Iannucci, director, producer and co-writer, commented "It's a huge thrill and honour to be asked to open the fantastic BFI London Film Festival. 'The Personal History of David Copperfield' is a film about compassion, humour, generosity and friendship, and I couldn't have asked for a more welcoming setting in which to premiere it."
Tricia Tuttle, BFI London Film Festival Director said "Scotland's Armando Iannucci is one of the most prodigiously talented and original filmmakers hailing from the UK. The Personal History of David Copperfield shows his trademark wit and a joyous sense of style – it's a delight from start to finish, with Dev Patel and co-stars delivering performances of megawatt charm and comic flair. I'm so excited to be opening the 63rd BFI London Film Festival with this film which is not only wildly entertaining but also a timely celebration of the power of generosity and compassion."
What do you think about the news ?
BFI London Film Festival screens Wednesday 3rd October to Sunday 13th October