Matthew MacFadyen is truly a terrific actor. The deep voiced thespian should be one of our most iconic actors and certainly the trajectory is heading that way; from period dramas to black comedies, MacFadyen is brilliant in everything he does.
Ahead of his leading role in ITV's Comedy-Drama Quiz, we're looking at some of MacFadyen's greatest performances.
Set in London during the late Victorian era, Ripper Street follows Detective Edmund Reid as he tries to deal with his life post the infamous Jack the Ripper murders. For anyone who is obsessed with this period in history, Ripper Street is a great dive into the seediness of the London East End whilst also staying true to accurate costuming, dialogue, and historic events. MacFadyen plays Reid with eloquence and passion. A man driven by the lost case as well as grief surrounding his missing daughter, MacFadyen gives a commanding lead performance that delves into Reid's faults as well as his Detective skills. Plus, MacFadyen's iconic deep vocals does impressive work with the Victorian dialogue.

Death at a Funeral (2007)
Director Frank Oz and a whole heap of celebrated actors delight in this devilish dark comedy. It follows MacFadyen's Daniel, a put-upon son who is trying to organise the funeral of his late father. Unfortunately, the events of the day don't go smoothly as guests cause all sorts of havoc, especially Daniel's more successful brother Robert. Feeling like a classic Ealing comedy, this is great fun. MacFadyen is brilliant as the overtly stressed Daniel trying to keep the peace whilst also tackling his own grief and troubles.
The Three Musketeers (2011)

Ok so, yes. This is technically a poorly received action romp but do you know who wasn't poorly received? That's right, our guy MacFadyen. And, do you know what? This version of Alexander Dumas' novel is a lot of fun as the infamous swashbuckling heroes try to foil an assassination plot. MacFadyen as Athos is fantastic – an iconic long-haired Lothario and a truly magnificent hero. It is a bit of a bonkers adaptation but it is such a certified romp that you'll be swept away with this heroic tale.
Pride and Prejudice (2005)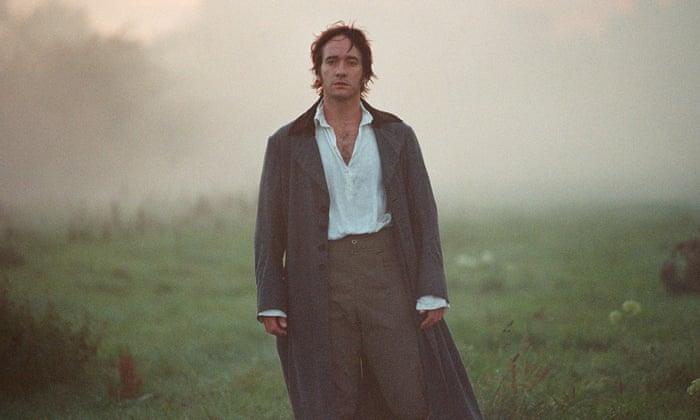 A movie that certainly made him an icon. Though people perhaps know Mr. Darcy best as a drenched Colin Firth emerging from the water, there are many who prefer MacFadyen's dashing portrayal in Joe Wright's adaptation. Working opposite Kiera Knightley, MacFadyen plays the stoic and unkind Darcy who slowly reveals himself as soft and passionate as a man should be. There are so many tender moments that make MacFadyen a star here. From the declaration in the rain as he hesitates over a kiss to a hand clench after taking Elizabeth's hand, it is hard not to fall in love with MacFadyen – especially when he climbs over the hill in the climatic scenes.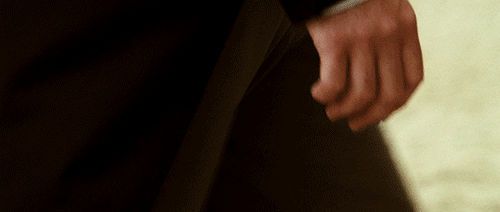 Succession (2018)

One of the most popular series at the moment follows the dysfunctional Roy family, the owners of a global entertainment and hospitality company. Whilst there are celebrated performances in Jeremy Strong and Keiran Culkin's sparring brothers, it is MacFadyen's Tom that we cannot help but love. Why? Because we are all as pathetic as Tom. Husband to the sole daughter of Brian Cox's Logan Roy, Tom is keen to get close to the Roy Family power but is dismissed constantly. Haphazardly taking the young cousin Greg under his wing, Tom tries assert his authority any way he can. MacFadyen is terrific here and his American accent is on point. Plus, his double act with Nicholas Braun as Greg is perfection.
Honourable Mention: Spooks (2002 – 2011,) Anna Karenina (2012,) and upcoming drama film The Assistant, out May 1st.
---
Quiz airs on ITV tonight!