Romantic comedies have been a staple genre in cinema for years. Even the conception of cinema, back when the Victorians invented it, had humorous loved-up sketches to titillate audiences. People enjoy watching love in all its glory. Those warm funny feelings as you collide with your soulmate across a crowded airport or in the soaking rain. Hollywood puts these stories on a pedestal and peddle it to the masses screaming, "this is what true love is you poor unlovable uggos."
Point aside, RomComs have given us a skewered perception of relationships and reality. This phenomenon is brilliantly unearthed and scrutinised in Elizabeth Sankey's documentary Romantic Comedy.
In just over an hour, Elizabeth Sankey narrates this great doc.  In similar vein to Charlie Lyne's Beyond Clueless, this movie is without talking heads. Instead, through clips and the voices of Jessica Barden, Cameron Cook, and more, Sankey explores her initial fascination with the titular genre. As the movie progresses, Sankey and her pals dive deep into the problematic nature of Bridget Jones' Diary, While You Were Sleeping, When Harry Met Sally, and their ilk.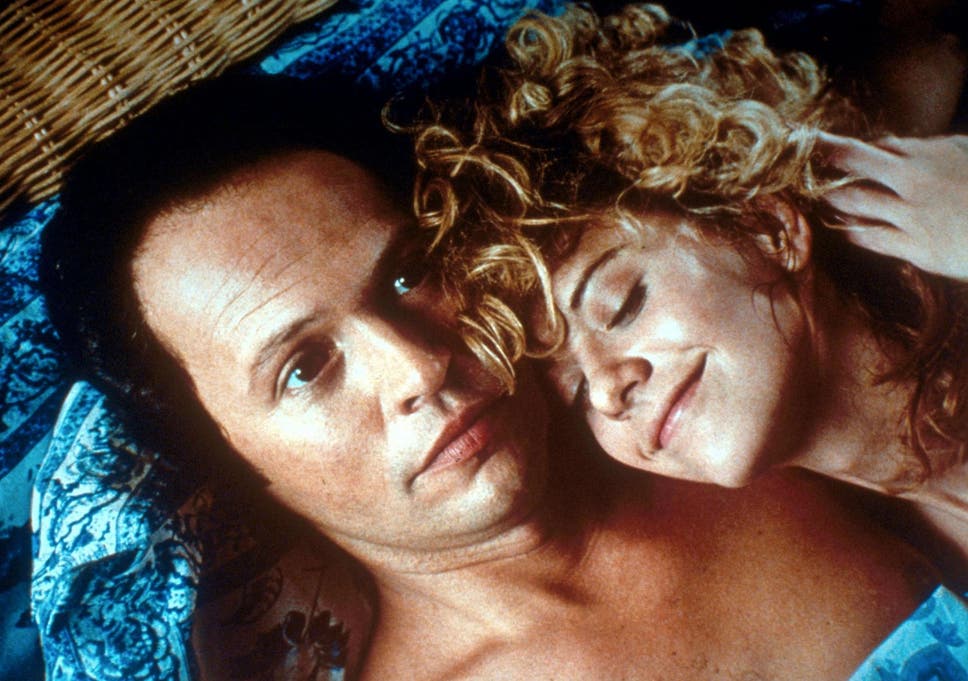 This riveting documentary takes a few beats to get into, especially when you get used to the format. However, when the scrutiny kicks in, the movie becomes something more. Taking a magnifying class onto the genre, Sankey not only explores her own fascination but also dissects how the mainstream movies focus on heteronormative and white movies.
Not only that, Sankey's true masterstroke here is that it explores how impressionable these movies are to people – both men and women. She looks at how these movies mould us into believing that you have to be cool, thin, and pretty to get the guy who has to be loud, domineering, and even stalk every now and then. It's so interesting to see just how many movies adhere to this archetype. Even movies such as 500 Days of Summer, which claim to be different, perpetuate this stereotype.
Romantic Comedy is not about doom or gloom, however. Sankey and Co profess hope for the genre, especially if we seek it in different places such as Francis Lee's God's Own Country or Alice Wu's Saving Face. With more and more diverse voices challenging the romantic comedy norm, perhaps we can see the genre become subversive, meaningful, and ever-lasting.
Romantic Comedy is not a big gesture in the middle of crowd. It's a soft and fantastic movie that could re-shape how we look at the genre forever more.
---
Romantic Comedy is now available to watch on MUBI