Love is black and white and yet teaming with colour. That's exactly what you can see with
Academy Award winner Paweł Pawlikowski returns to the cinemas with Cold War. The film stars Joanna Kulig and Tomasz Kot as Zula and Wiktor respectively.  Meeting at a music school, Zula a singer and Wiktor a piano player, it's clear that the chemistry and love is there from the beginning. But life and the every changing world keeps them apart – can they find each other and be happily together?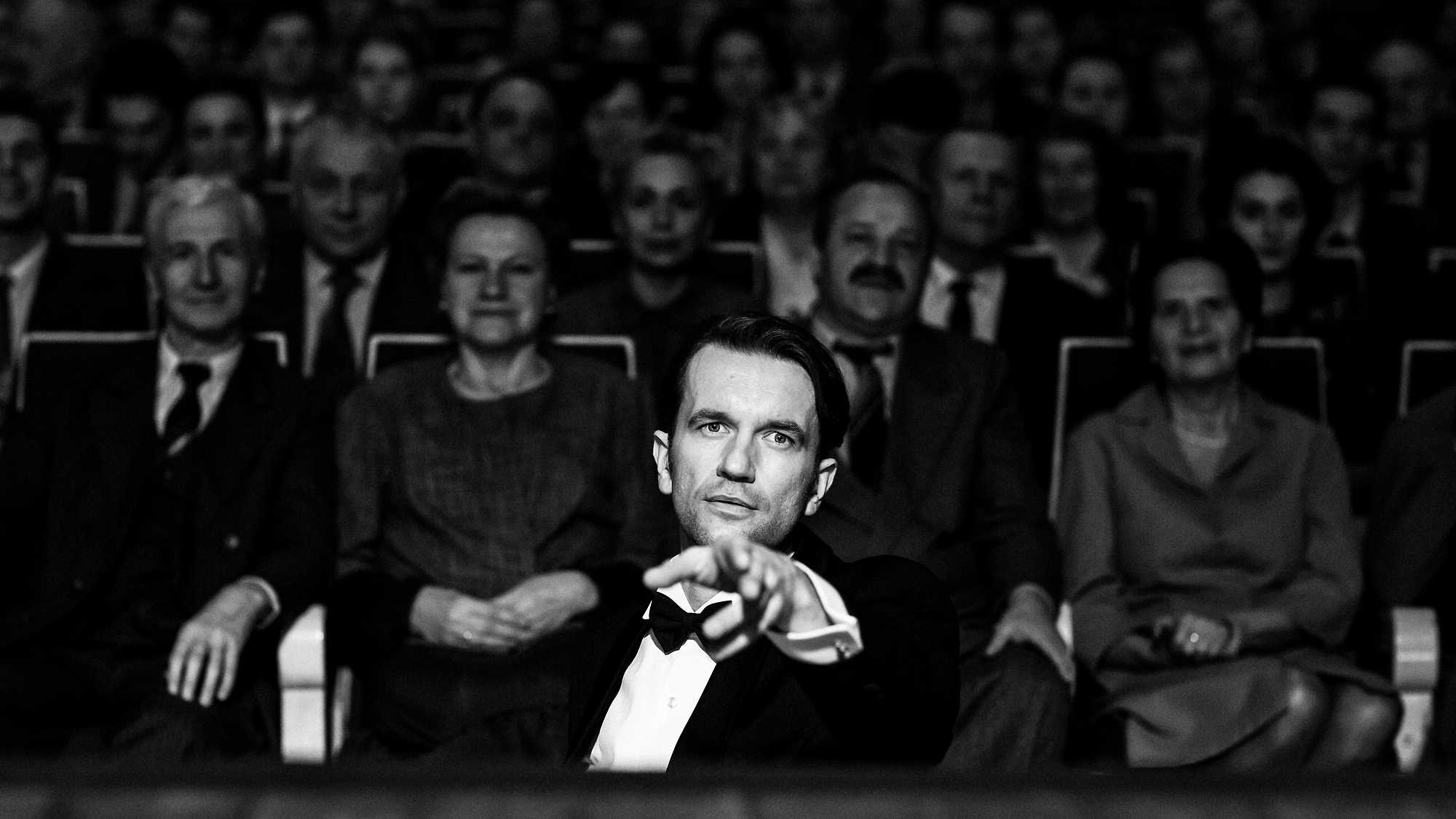 I'll have to admit, on first watch and in a tired state, I didn't exactly warm to Cold War in the way I should but unpacking it's simplicity and how utterly fantastic the film is.
The two lovers here are like Newton's Cradle. There are magnets on either side of each other clashing at a random and erotically charges moments in their lives. They ripple against one another, reverberating through those around them and turning through different emotional turmoils that keep them forever separate. They bang, they click, they make motions; but they never completely meet and are soon swung away and out of reach from one another. It's an excellent premise that, despite being seated in it's simple charms, is developed with utmost passion.
It helps that Kulig and Kot are perfect together. Though Kulig's Zula threatens to teeter into Manic Pixie Dream Girl, her performance fleshes her out and makes her whole. Just a completely headstrong woman crossing different lines to wind up with the man she loves. Kot's quite and unassuming Wiktor comes apart when Zula is around and it's great to watch him change in this manner as the pair feed of one another's souls and spirits.
Drenched in the greys, the blacks, and the whites, there is sharp and attractive imagery that repeats and reverberates through their world. With Wiktor's piano playing, silver jazz clubs in the night shine whilst snow-drenched streets of Eastern Europe make the world look pure despite the grim and dirty lives that occasionally our pair live with. The look is sleek and clean which makes the turbulence that much more impacting. The black and white colouring keeps this a mournful piece about the trials of love.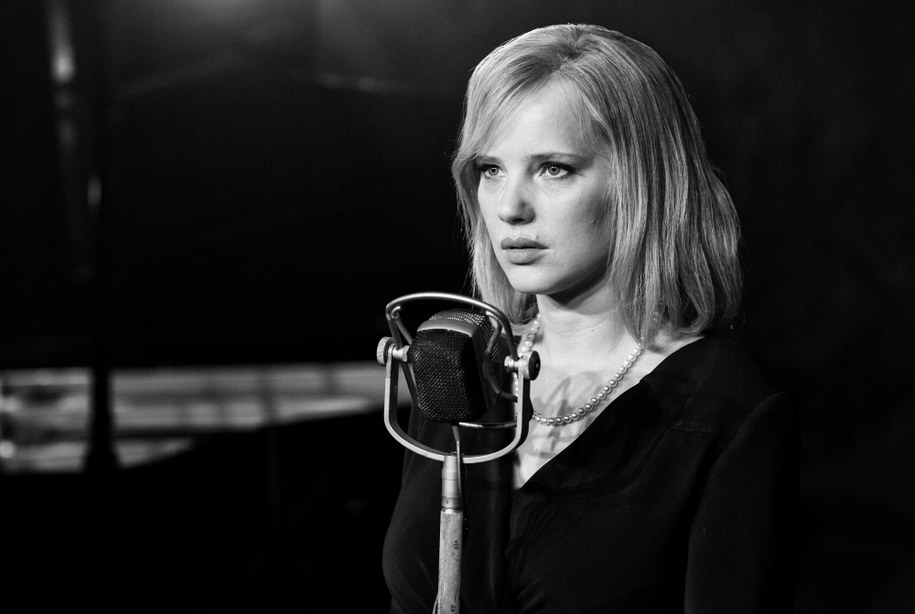 Pawlikowski keeps the backdrop steeped in the brutalities of the Cold War. A striking unfurling of a Stalin flag as a young adult choir is voiced to tribute him becomes a chilling moment of complicity whilst Wiktor's own struggles with the frozen political landscape has terrible repercussions on his work and his relationship with Zula. It's an affecting film that has a cool and crisp centric love and a smoke sweet look. A masterpiece of a love story, told through it's beautiful, complicated, simplicity.
On a final note, I have a slight obsession with mirror shots and this definitely has one of the best ones I've seen in a recent film.
---
Cold War is out 31st August